Since we were giving you solutions for complete illumination systems for Substations, Power Generating Plants and other utilities, we thought that it would be worthwhile to add a few more products to our list of services which are essentially required in almost all industries.
We offer you the following new additional products:
A. Earthing Products:
---
GI/MS Flats
GI/MS Rods
Pipe Electrodes
Pipe Earthing Systems
Galvanizing Services
B. Fencing
---
Barbed Wire fencing
Control /Isolation Barriers
Chain Link Fencing
We have our own galvanizing unit at our works at Alwar, we offer you the quality galvanized products. We are already supplying these products to leading EPC companies in India.
Pipe Earthing Electrode
---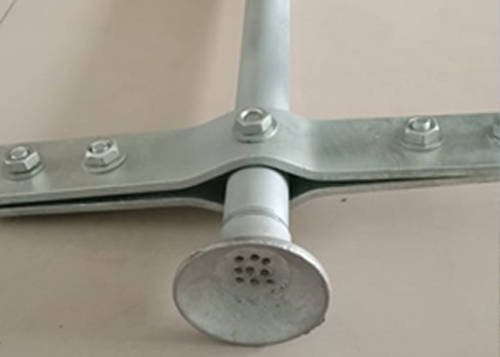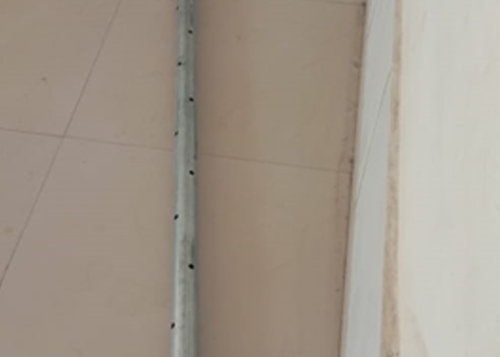 Galvanised Earthing Flats
---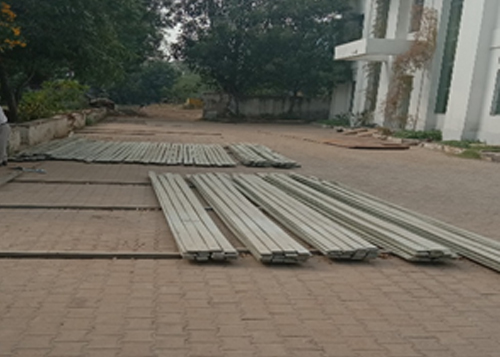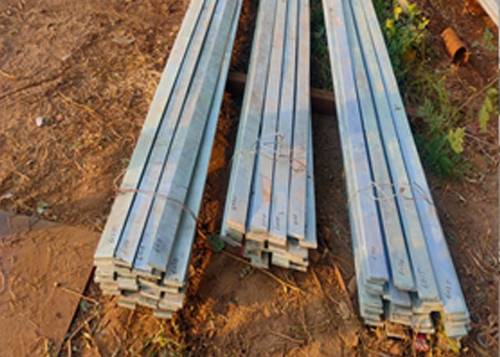 MS ROD Earthing Electrode
---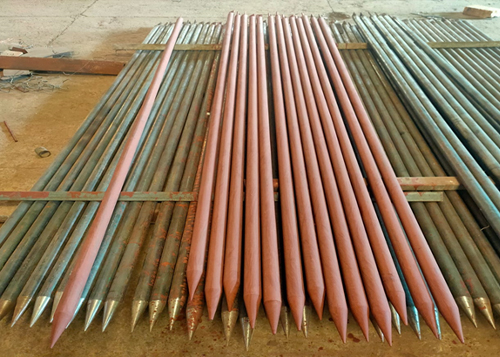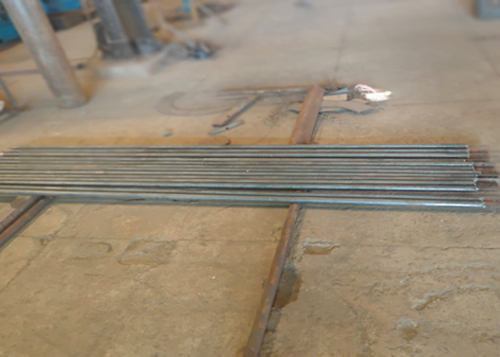 Earthing CI Cover
---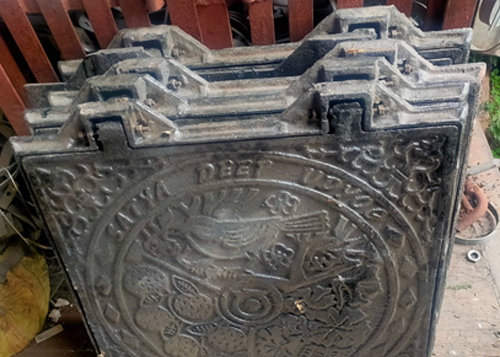 MS ROD Earthing Electrode
---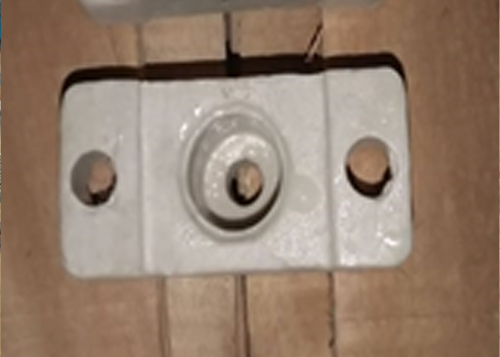 Cleat Clamps
---